Uncategorized
Mona Big 30: Hajia4real Shared Countdown Date For Her Birthday.
Hajia4real created quite a stir on social media with her countdown to her forthcoming birthday celebration.
If you've seen her Instagram post, you'll know how fantastic it was. Don't worry if you haven't watched it yet; this is an opportunity for you to do so.
The photo below was posted to her Instagram feed to mark the beginning of the countdown to her birthday party.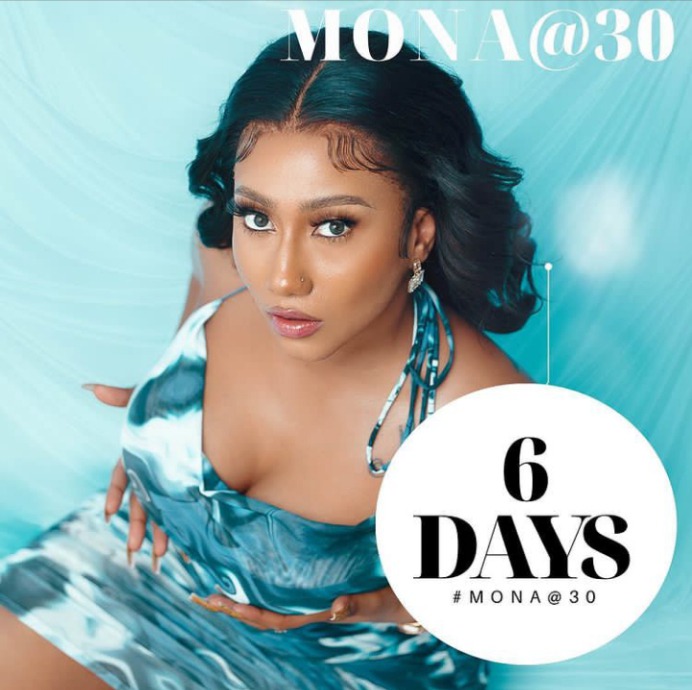 Many people have missed her birthday, as evidenced by the comments she received recently when she uploaded a countdown to her birthday. It'll be a lot of fun. You can also join them by leaving a comment on her Instagram profile with your ideas.